Venice Development Agency
Thousand firm's head offices
Museums and Scuole Grandi
Million airport passengers
Notice Areas in Porto Marghera
Italian or foreign companies interested in acquiring areas within the Site of National Interest of Venice Porto Marghera are invited to express their interest
KNOW MORE
Who is the agency
The agency was established by the City of Venice with the aim of becoming an economic tool and interface with national and international investors to enhance the resources of the territory, encourage the development of local businesses and attract new investments and economic initiatives. We promote a unique territory in the world, a metropolis where to live, work and invest, a chameleonic city, capable of transforming and renewing itself, of dictating fashions and customs. A glamorous city at major events, but also sought after for its naturalistic itineraries, a city capable of attracting businesses and human capital to create new businesses and new jobs. Where a great number of people is concentrated, of productive realities, of stimuli and advantages that make it an exclusive access point to Europe and the world. Venice is everyone's dream. Even yours make it happen with us.
What we do
● We value the resources of the territory, promoting its specificities and potential.
● We encourage the development of local businesses by facilitating the sentiment of new economic initiatives and attracting new investments.
● We increase the competitiveness of our territory by promoting the redevelopment of underutilized and decommissioned areas.
● We collaborate with the Municipal Administration for the reconversion of Porto Marghera, an industrial pole of exceptionality, setting up new productive and economic activities that are modern, innovative and eco-sustainable, capable of creating jobs. We promote the Venice brand in the awareness that Venice is a brand of excellence.
Partner
● We operate with the most important players in the international market, with companies and businesses who are motivated by the possibility of doing business in our territory, combining private interest with the possibility of growth in urban areas and focusing investments to develop resources, new productions and new businesses, products, services, innovation and employment.
Our services
● We value settlement areas through a portfolio of opportunities that we offer to national and international investors. ● We select the most appropriate opportunities for setting up.
● We offer assistance in the assessment phase of setting up pportunitie.
● We organize on-site visits of selected opportunities in coordination with local stakeholders.
● We provide a front office service in locally and online.
● We support customers for obtaining permissions from institutions (local and national) for starting the business.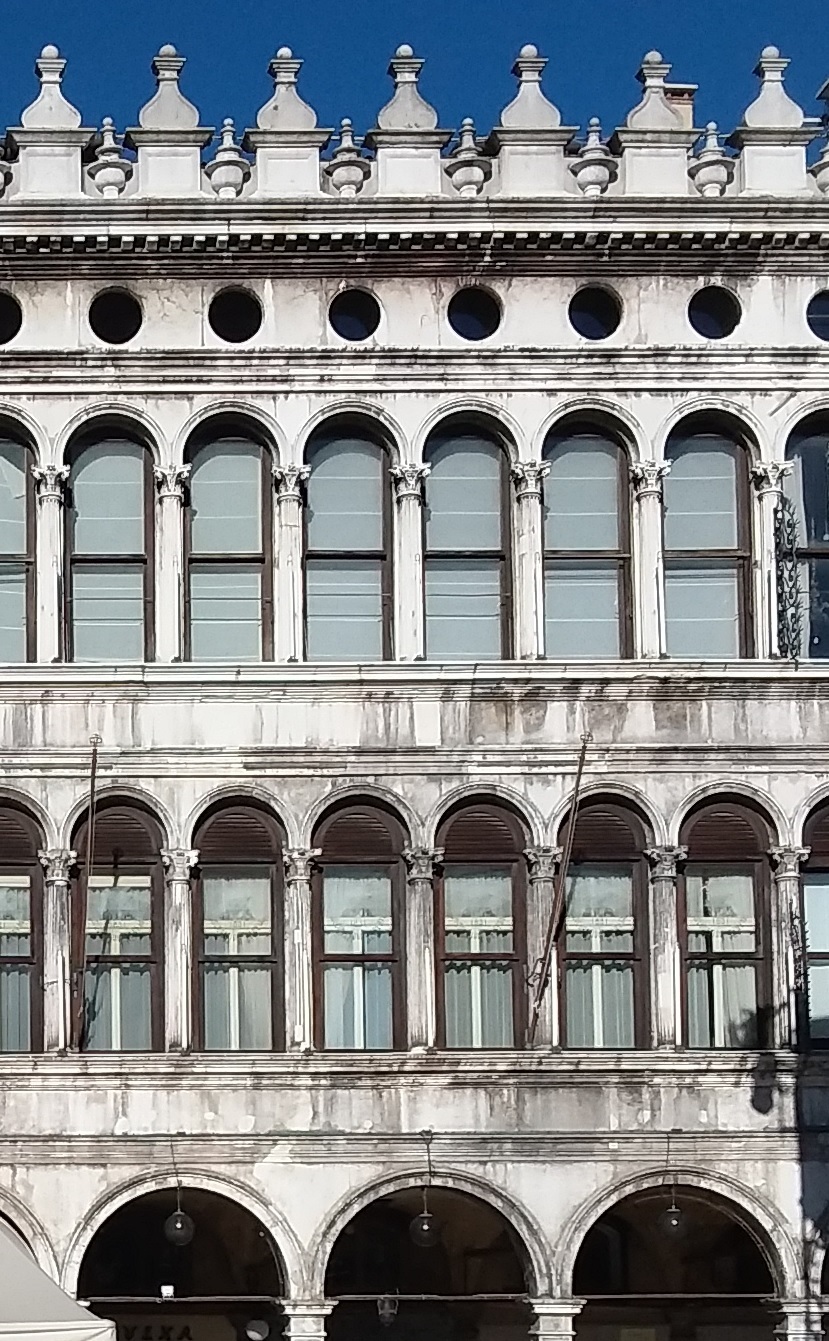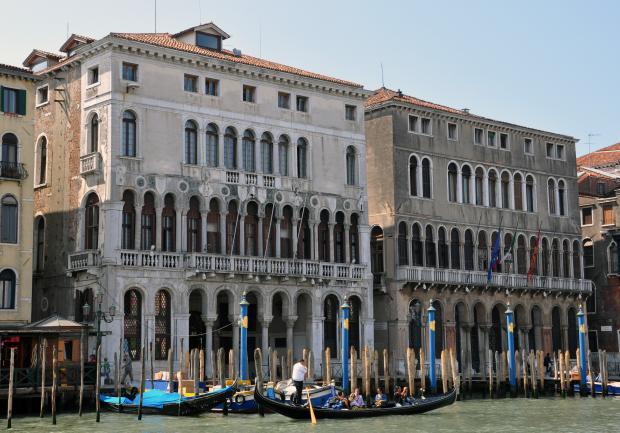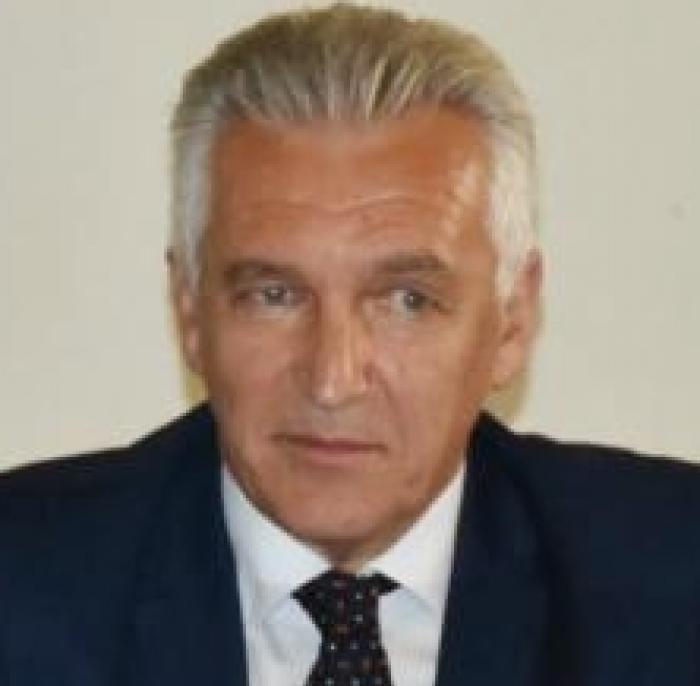 Beniamino Piro
PRESIDENT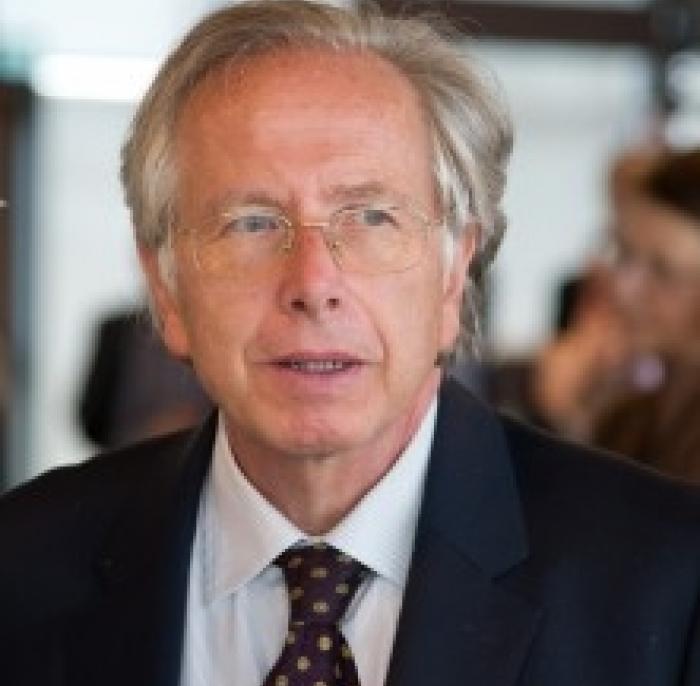 Sandro Trevisanato
ADVISER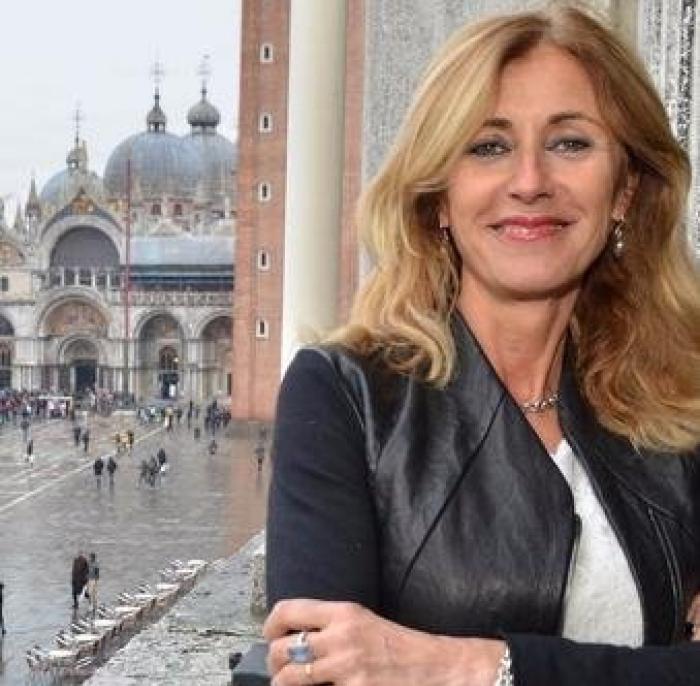 Maria Cristina Gribaudi
ADVISER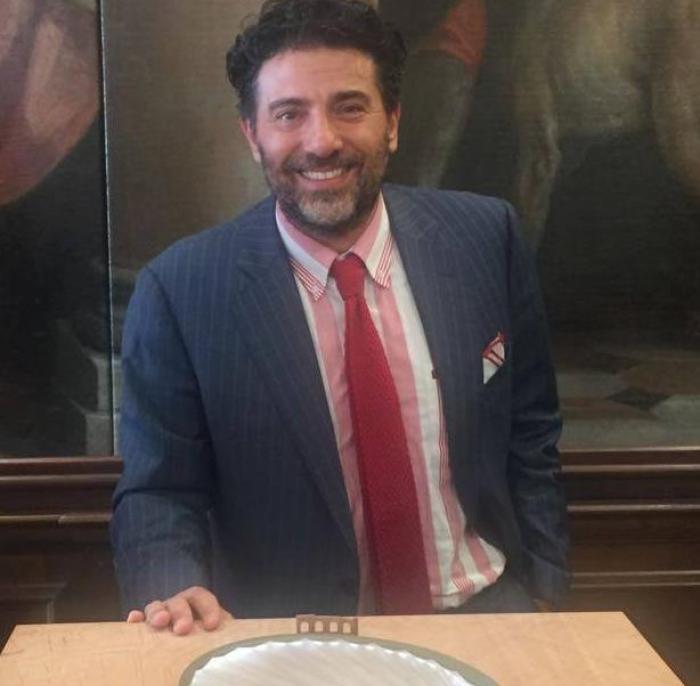 Marco Mastroianni
DIRECTOR
Territory
The beating heart of a vast territory, a metropolitan city, which stretches from the coast with the uniqueness of its geographical environments to the city of art that is teeming with foundations, universities and museums, from the excellence of its typical products to the industrial areas still today first rate and full of potential and opportunities. Venice is a lagoon. But it is also Mestre. And it is also Marghera. It is historical center and smart city. At the center of a transport system that sees intersecting itself among the most advanced infrastructures in Europe
KNOW MORE
Venice is a brand of excellence

Brand Venice

we promote it
Venice is everyone's dream. Even yours. Make it happen with us.

Your Dream

Make it with us
A glamorous city for major events, but also businesses and human capital

City Glamour

Magic and tradition